Now that I've got the gist of this, I decided to do another. I feel like Johnny Depp, Zoe Saldana, and RDJ are the only people worth picspamming but I'm quite sure that I'll have room for more. It's like jello.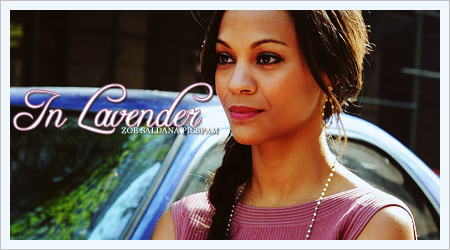 because she's brains and beauty



entire picspam (HERE)

ENJOY!!!